Efficient

Workers
Contact Us
We are grateful to all those who are working hard and giving there best to develop TASCO.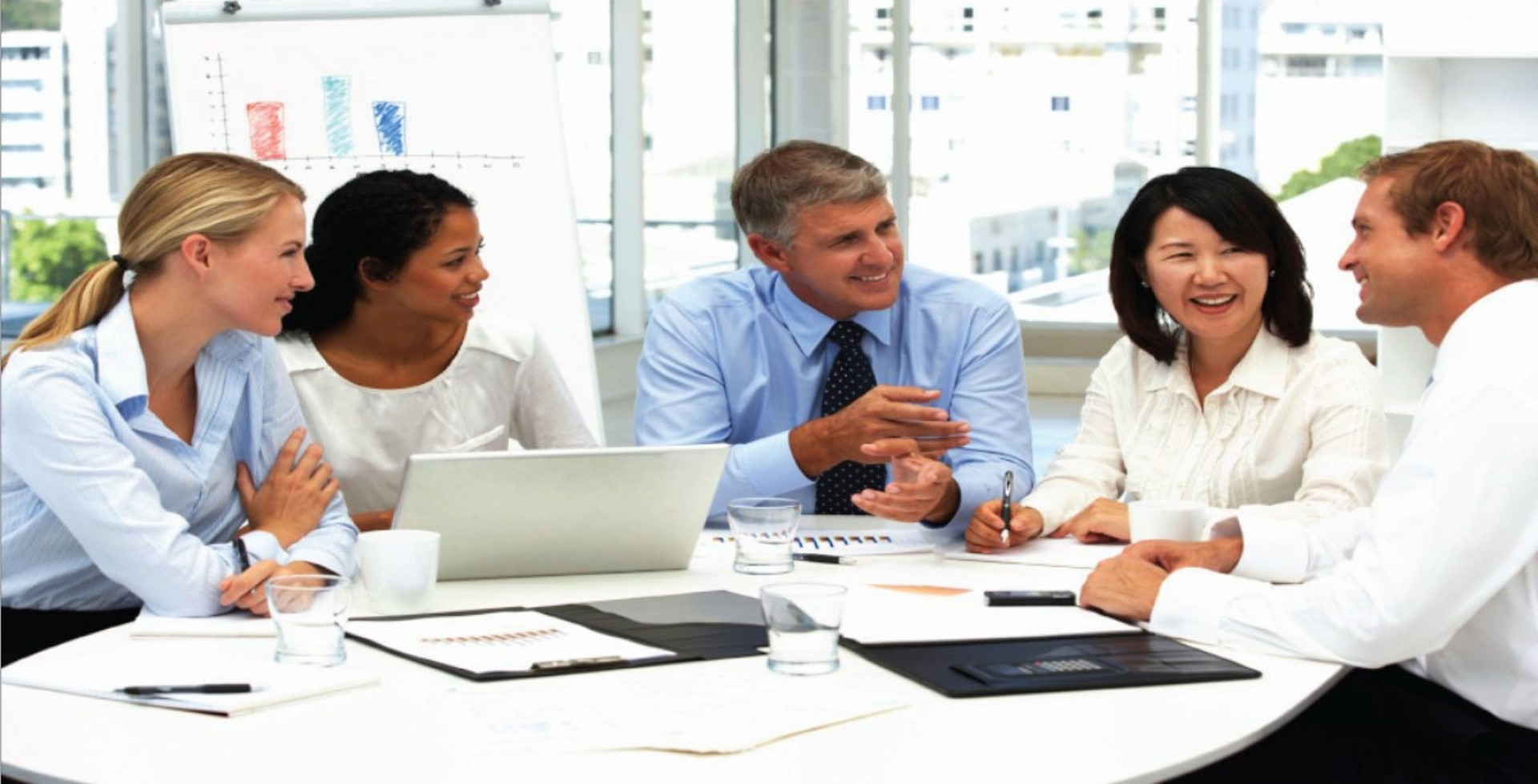 Focus

on Customer
Contact Us
Our aim is to helping businesses to find comprehensive solutions.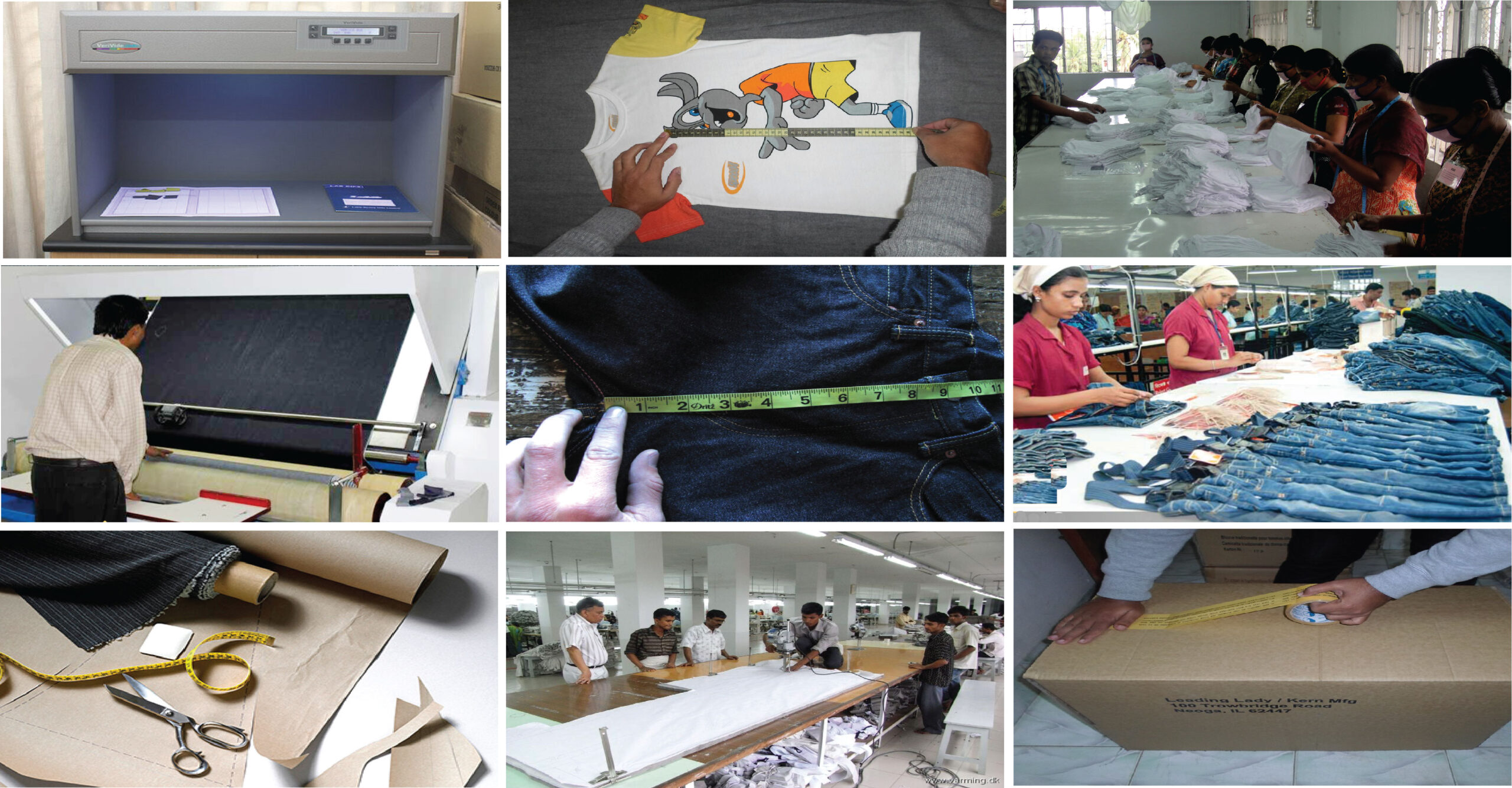 Quality

First
Contact Us
Every Single Products Will be Quality Full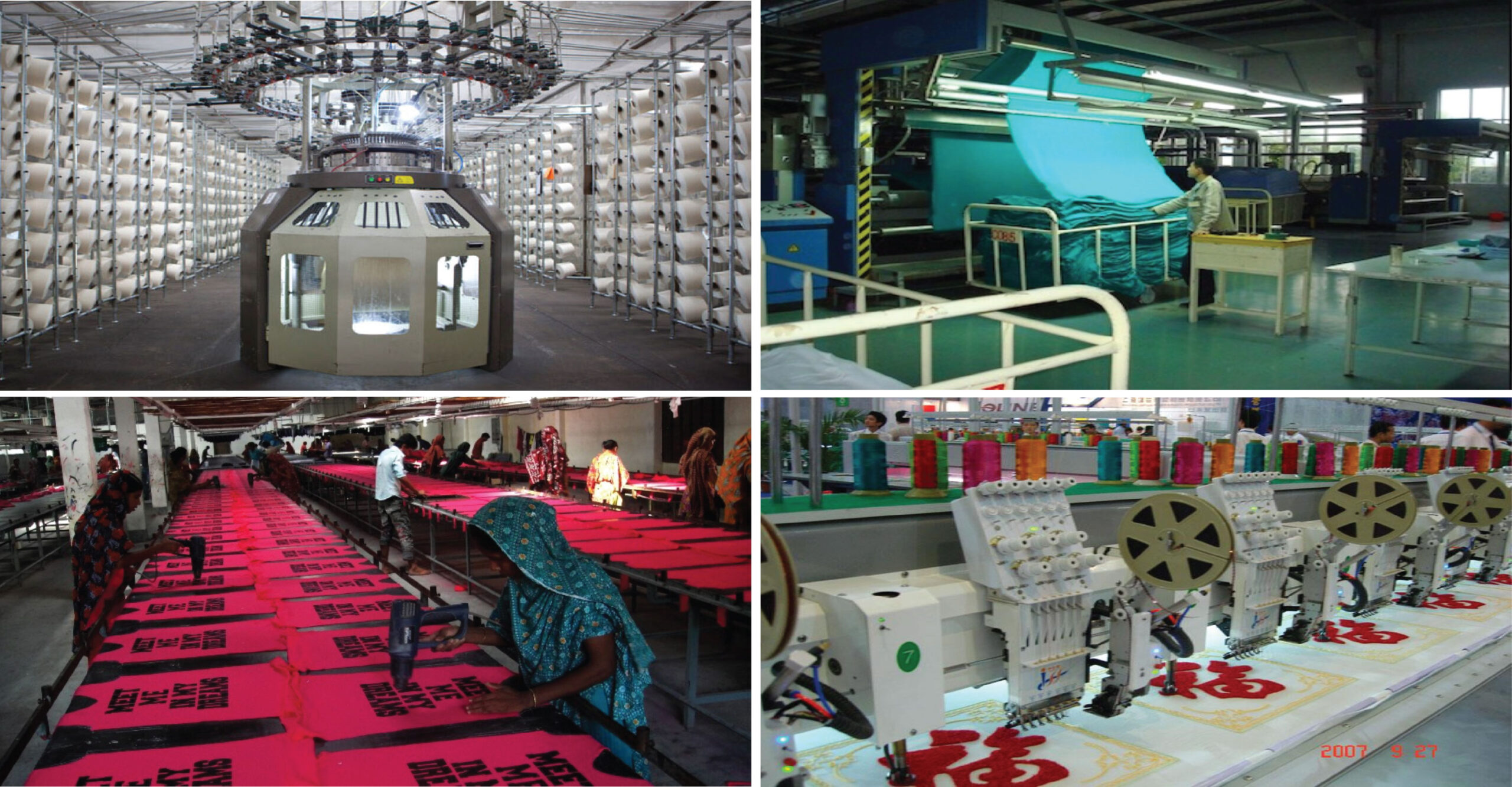 Best

Quality Sourcing
Contact Us
With over 10 years of experience helping businesses to find comprehensive solutions.
We have assign most experienced team for our buyer to grow your potential business for our mutual benefit.
We have a professional team in RMG sector who have the ability to source any product that you might look for.
Dominate the market with high quality apparel, Home tex & Jute goods, and we provide one stop solutions.
Gain market leadership in high value added apparel in Asia, EU & USA.
Our prime focus on customer satisfaction & we always take competitive lead time 45-60 days for new order & 30 days for repeated order from the receiving LC date.
We compromise with price but never compromise with quality. Our QA team maintain international quality standard from yarn to finished products.
Our merchandising team monitoring the bulk production. Additionally we have maintain TNA for our production with our vendor and we never compromise with delivery time.
Our dedicated Marketing team of professionals offers very competitive possible price for each clients. For us the basic value lies for our mutual benefits.
Frequently Asked Questions
Our expertise is your gain
Our Dedicated Professionals, offers the best value for money to to each clients. The most significant aspect for us the satisfaction- both for our customers and team. We believe that our growth is directly proportional growth of our patrons on the one hand and our people on the other hand. Hence, we endeavor to achieve that for each and every order is equal – be it small or big.
Customer satisfaction
90%
Performance
80%
Experience
84%
How We Work
Design
Our team of professional are developing garments design/pattern according to buyer speck and sketch.
Sourcing
We have a professional team sourcing team to source trims and accessories in home and abroad.
Development
Upon Confirmation of the order our development team are taking initiative to make development sample.
Manufacturing
Upon received of Letter of credit (LC) our manufacturing team are going for bulk production of an order.
Inspection
* Pre Production Checking (PPC) * Inline Production Checking (IPC) * Final Random Inspection (FRI).
Shipping
Our Shipping team consolidate the goods with forwarder and keep monitoring until reach the goods at your port.
Request Call Back
Testimonials
Most professional with great communication. Their management skills are astounding, They always went above and beyond the task, always encouraging and pushing the team to work hard and stick to deadlines.
Ivan Ku
Sourcing Manager, Dreamwear Inc
I'm honored to work with them because their merchandising team working heart and soul and makes sure on-time shipment of our garments for our mutual success. Truly a great business partner.

Nick Martucci
Sourcing Manager, Leading Lady Inc
I chose Tasco because I simply could not find any other apparel provider that offered all types of garments under one platform at a cheap price, additionally they responded very quickly. recommend to them.
Jurgen Pankonin
Chairman, Sport Promotions Service
Great Hospitality! Good elation with huge factory, on-time shipment delivery with inhouse quality. QA team is very professional. I'm working for a long time and wish for their great success.
J. Y. PAK
Director, Corea Impex
I have had the pleasure of working with the Tasco team in my many years of working in this industry and look forward to working with them again if needed in the future." I would strongly recommend them.
Stive
Managing Director, Wolf Lingerie
Prior to joining Consulting WP, Bianca ran a project management software firm in the U.S. and worked in consulting and investment banking.

Bianca Hammound
Managing Director, Ericksson